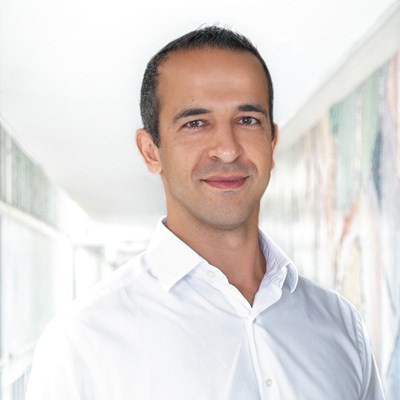 Dr Benedict Mackay
Bariatric Surgery
Bariatric Surgery; General Surgery
General Surgery
Practice
Weight Loss Solutions Townsville
42 Fulham Road
Pimlico QLD 4812
Biography and Clinical interests
Dr Benedict Mackay is one of Australia's most highly trained laparoscopic bariatric (weight loss), upper gastrointestinal and general surgeons.
Dr Benedict Mackay obtained his Bachelor of Science (BSc) in Microbiology at the University of Birmingham, United Kingdom prior to obtaining his Bachelor of Medicine Bachelor of Surgery (MBChB) at the University of Manchester, United Kingdom. His general surgical training began in the United Kingdom and continued in New Zealand and Australia.
He is a Member of the Royal College of Surgeons of England (RCS), a Fellow of the Royal Australasian College of Surgeons (FRACS) and a Member of the Gastroenterological Society of Australia (GESA).
After obtaining his FRACS, he commenced a further two years of specialist training, with one year in Brisbane with pioneering bariatric surgeon Dr George Hopkins. In 2017, Dr Mackay was selected by the Australian & New Zealand Metabolic and Obesity Surgery Society (ANZGOSA) post-fellowship training scheme. He completed a second post-fellowship year at St Vincent's Hospital, Melbourne. In 2019, Dr Mackay relocated to the Sunshine Coast to commence private practice.
Dr Mackay's training in obesity surgery included Laparoscopic Gastric Bypass surgery (both Roux-en-Y and Single Loop), Laparoscopic Gastric Sleeve surgery, complex revisional surgery and robotic surgery. His training in upper gastrointestinal surgery included both benign surgery and gastro-oesophageal cancer resectional surgery.