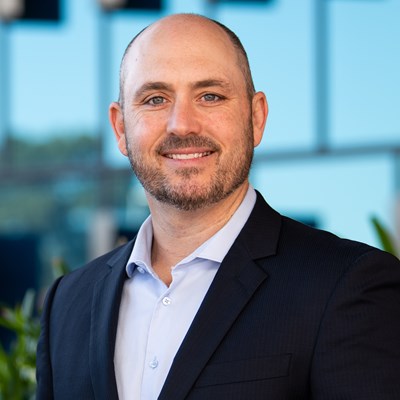 Dr Scott Whiting
Bariatric Surgery
Bariatric Surgery; General Surgery
General Surgery
Practice
25 Fulham Road (entrance via Diprose Street)
Pimlico QLD 4812
Biography and Clinical interests
• Oesophageal and gastric cancer resections
• Anti-reflux surgery and Hiatal hernia repair
• Bariatric and metabolic procedures including:
• gastric sleeve
• gastric bypass (Inc Mini gastric bypass)
• duodenal switch (inc SADI)
• revisional/conversional procedures
• General Surgery (including oncall)
• robotics

Scott was born and raised in Townsville and is committed to providing world class care to his community.
He has undertaken extensive overseas training and is currently the only surgeon in North Queensland with recognised fellowships in both bariatrics (ANZMOSS) and minimally invasive upper GI surgery (ANZGOSA) which includes totally minimally invasive oesophageal and gastric resections.
Scott is trained to provide the full suite of bariatric and metabolic procedures which includes revisional/coversional surgery and looks forward to caring for local patients and supporting them throughout their entire surgical journey.
Scott is happy to be contacted with any patients questions or concerns.