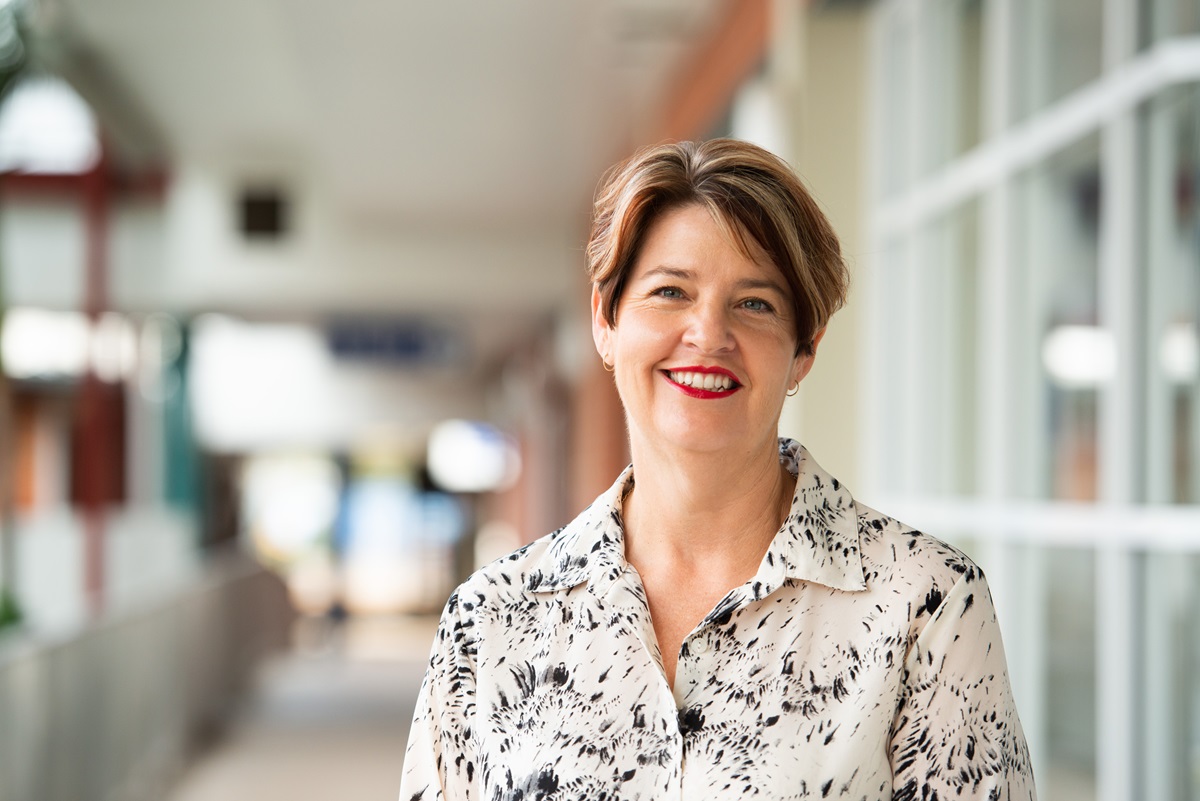 When she graduated from Pimlico High School in 1986, Leonie O'Neill didn't have far to go to land her dream job in Nursing - a hundred metres down the road at the Mater Private Hospital.
For as long as she can remember, Leonie had always wanted a career in Nursing.
"I remember that every fancy dress party I went to when I was little, I dressed as a Nurse,'' she said.
Leonie O'Neill 
Encouraged by her parents, Leonie began to get serious in her teenage years about chasing her nursing dream, and undertook work experience at the Mater Hospital.
"I would also spend some of my school holidays helping out at the Hospital – my parents thought it was a good idea to show I was keen,'' she said.
Leonie also trained with St Johns Ambulance and spent her weekends at sporting events.
All her efforts paid off, and in 1987, she began her three year nursing training at the Mater with the Sisters of Mercy.
"We did two week blocks of education throughout the year, and the rest of the time we were working in the wards as Student Nurses,'' she said.
Leonie went on to work in various areas of the Hospital, including Surgical, Cardiac Cath Lab and ICU, until she was seconded into various leadership roles. For 15 years, Leonie held the position of Assistant Director of Nursing, and now has another important role as the Clinical Governance Lead.
Leonie attributes her longevity at the Mater Private Hospital Townsville to the people she works with everyday.
"The Mater is my second family,'' she said.
"I have seen a lot of changes and growth over the years, but the Hospital's mission and values haven't changed. The way people care and support each other has stayed the same.''
But it is not all work for Leonie.
There is nothing she likes better than hooking up the camper trailer or caravan and hitting the road with her husband, John. The couple recently completed their ultimate road trip, spending 12 months touring Australia.