Responsible for operational management, the Mater Private Hospital Townsville Executive Team ensures the organisation is delivering excellence in health care under the Patient-Centred Care Strategy, in line with the organisation's heritage, vision, mission and values. Our Executive Team comprises professionals who bring experience and expertise to the leadership function of the organisation.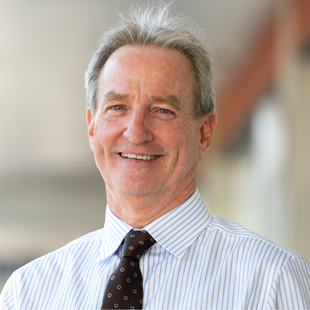 Gerard Wyvill
REGIONAL EXECUTIVE DIRECTOR, NORTH AND CENTRAL QUEENSLAND 
Gerard has a wealth of experience in senior executive roles within the private health care industry in Australia. A Chartered Accountant, Gerard has worked as a chief financial officer, general manager and CEO over the past 20 years across various sectors within the industry (including public, private, for-profit and not-for-profit sectors).
Gerard oversees the strategic direction of Mater Private Hospitals in Townsville, Mackay, Rockhampton and Bundaberg.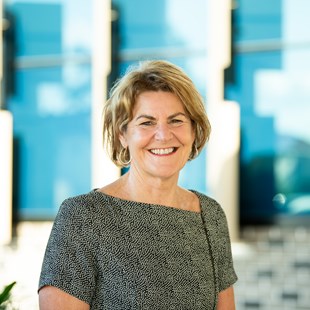 Libbie Linley
EXECUTIVE OFFICER
Having commenced her career as a registered nurse, Libbie is an accomplished senior executive having spent more than 13 years in senior leadership roles in profit and not-for-profit private health settings.
Libbie is well known for establishing effective engagement with all levels of staff, consumers, communities and key stakeholders. She is passionate about developing partnerships to drive continuous improvement and ongoing service growth and development.
Libbie's experience and personal values align not only with Mater's strategic direction but with our values of providing clinical excellence and compassionate care to the community we serve.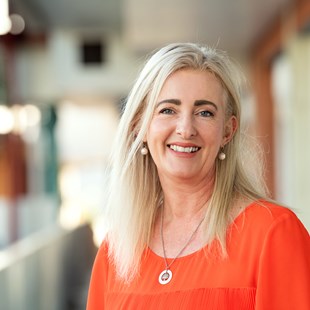 Alanna Jacoby
DIRECTOR OF MISSION
Our Catholic identity and our heritage with the Sisters of Mercy is at the heart of who we are, and how we care for our patients and each other. In her role as Director of Mission, Alanna leads a team responsible for the spiritual wellbeing of our staff and patients and continuing the mission and values instilled by the Sisters of Mercy. As a former Catholic school leader and educator, Alanna has strong connections and relationships within the Townsville Catholic community.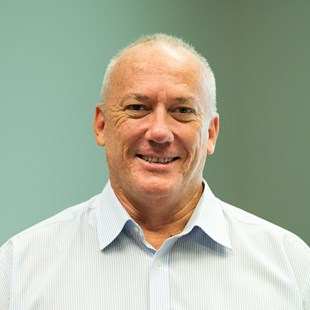 Mark Cathcart
DIRECTOR OF FINANCE
Mark holds an integral role in the financial stewardship of our organisation. A Chartered Accountant, Mark has extensive financial management experience in the Healthcare sector, including strategic planning, engagement of advisors, development of financial modeling and actively monitoring and reporting progress of construction projects.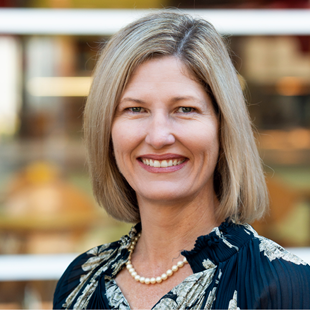 Raelene Eves
DIRECTOR OF PEOPLE AND CULTURE
Raelene has more than two decades' experience in human resources management, spanning a number of industries including higher education, utilities and rail transport. Raelene is a versatile senior human resources leader, creating the link between people and strategy, with extensive experience in driving people, process and system outcomes for organisational effectiveness and sustainability.