Responsible for operational management, the Mater Private Hospital Townsville Executive Team ensures the organisation is delivering excellence in health care under the Patient-Centred Care Strategy, in line with the organisation's heritage, vision, mission and values. Our Executive Team comprises professionals who bring experience and expertise to the leadership function of the organisation.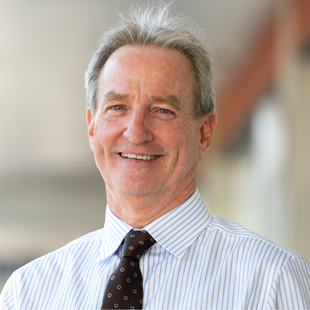 Gerard Wyvill
CHIEF OPERATING OFFICER - CENTRAL AND NORTH QUEENSLAND
Gerard has a wealth of experience in senior executive roles within the private health care industry in Australia. A Chartered Accountant, Gerard has worked as a chief financial officer, general manager and CEO over the past 20 years across various sectors within the industry (including public, private, for-profit and not-for-profit sectors).
Gerard oversees the strategic direction of Mater Private Hospitals in Townsville, Mackay, Rockhampton and Bundaberg.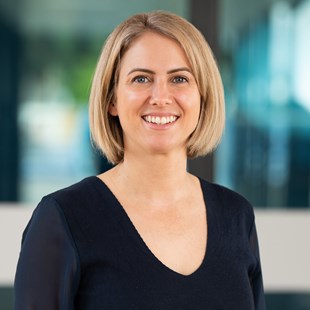 Stephanie Barwick
INTERIM EXECUTIVE OFFICER
Having commenced her career as a registered nurse and midwife at the Mater Private Hospital Townsville, Stephanie is an accomplished executive with a long history working across the country, from regional hospitals to major facilities like the Royal Prince Alfred in Sydney and internationally at the Centre for Medical Simulation in Boston, Massachusetts.
Stephanie is well known for her leadership in multiple roles at Mater, including Director of Clinical Education and Executive Director, Mater Education. She is passionate about developing staff and recognises the need for education to improve collective competence and healthcare delivery.
Stephanie's experience and personal values align not only with Mater's strategic direction but with our values of providing clinical excellence and compassionate care to the community we serve.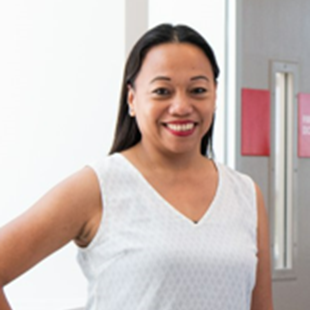 Leo Canapi
PERIOPERATIVE SERVICES MANAGER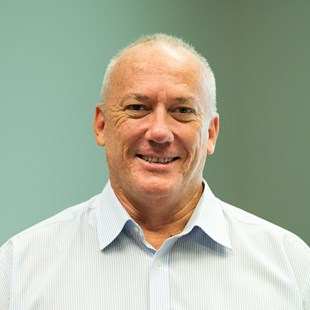 Mark Cathcart
FINANCE & OPERATIONS MANAGER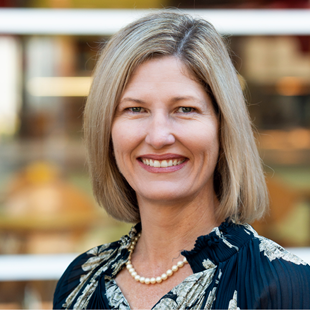 Raelene Eves
DIRECTOR OF PEOPLE AND CULTURE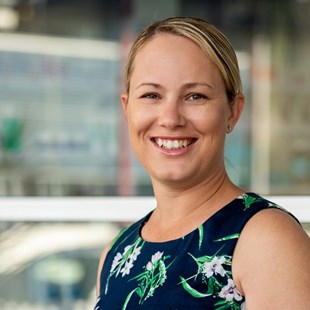 Talissha Wagner
PATIENT CARE MANAGER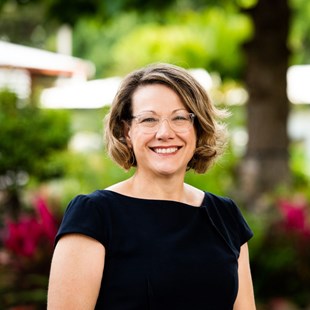 Josie Gabrielli
PROJECT DIRECTOR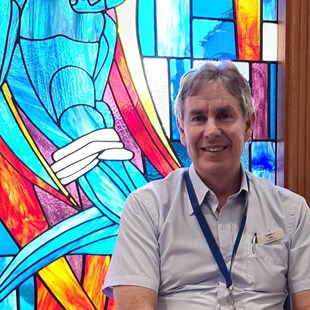 Joseph McCarthy
MISSION INTEGRATION MANAGER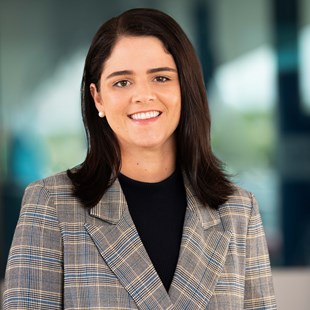 Gabrielle Dockray
ALLIED HEALTH MANAGER