Building for our future
Our 10 year master plan
Mater Private Hospital Townsville has commenced delivery of a 10 year Master Plan to enhance the health care services for the communities of the North Queensland region.
We are committed to providing the latest technology and innovation in a contemporary medical facility which allows North Queensland residents the opportunity to receive industry-leading treatment and care, near home and family.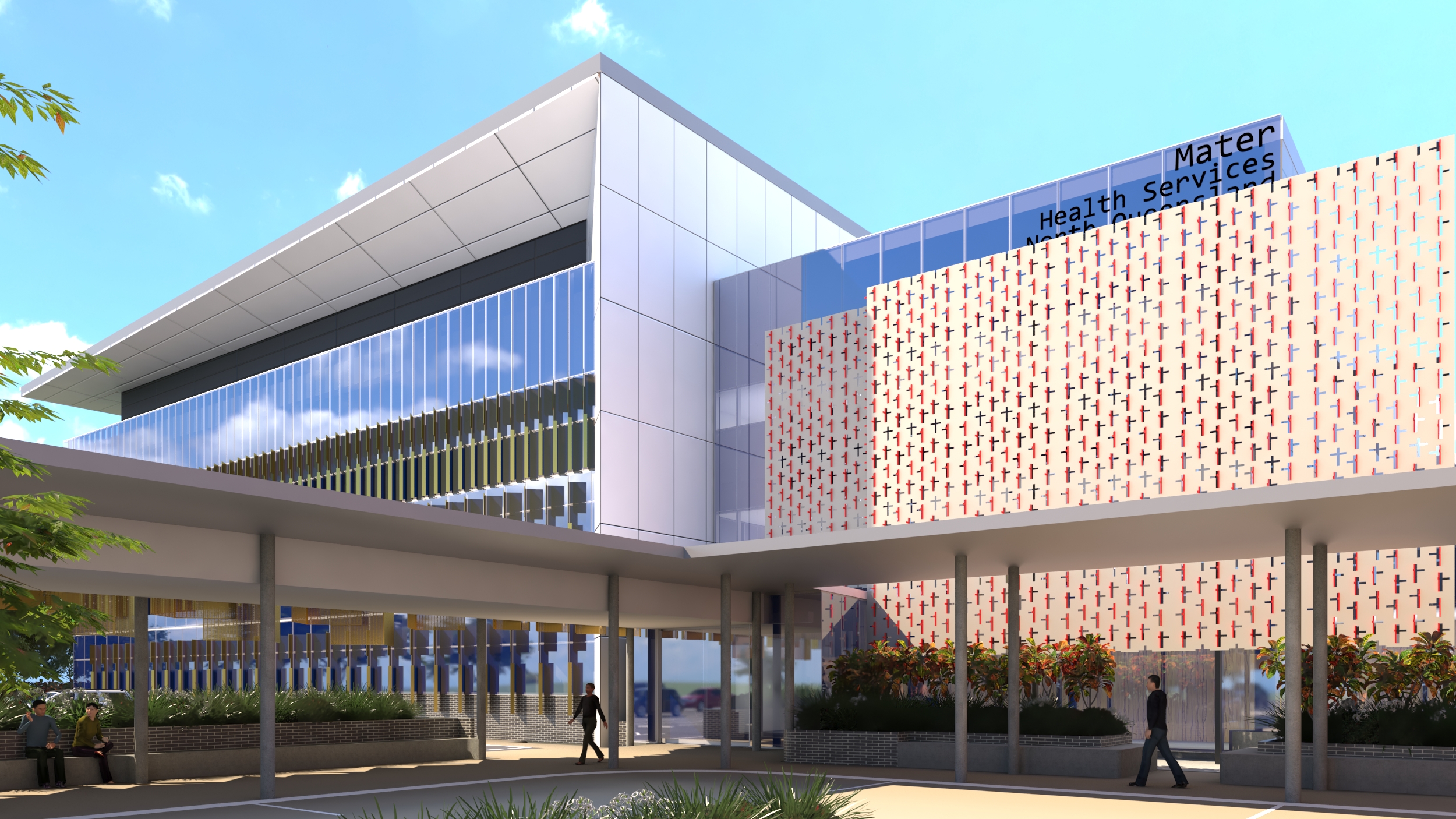 Stage 1 redevelopment
Stage 1 of the Master Plan is a $52 million development due for completion mid 2020. The project will deliver a new X-Ray facility, digital Operating Theatres, a new Day Surgery Unit and a new Hospital entrance. The building will be officially named, "Mercy Centre," recongising our Mercy heritage.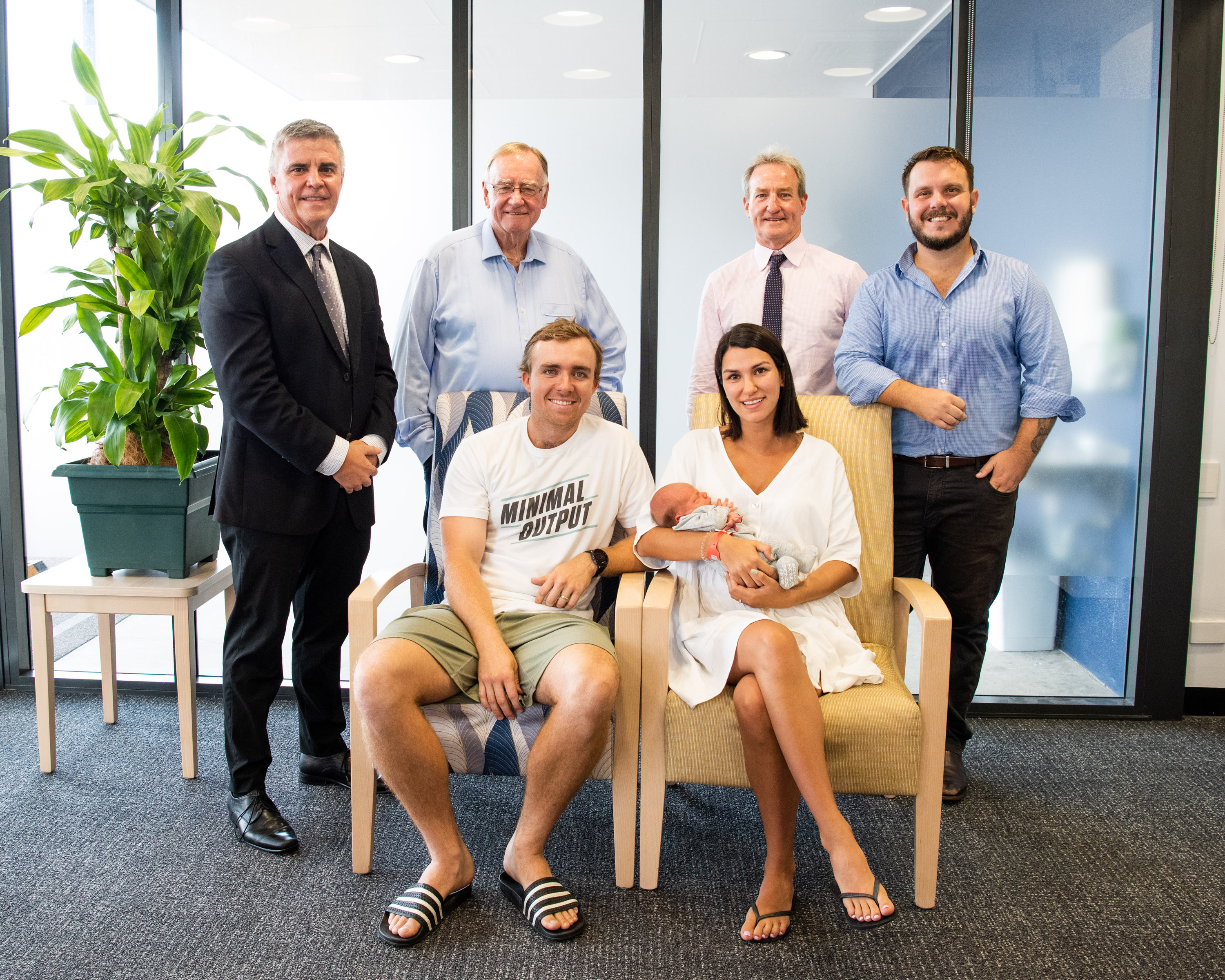 Maternity and neo-natal development
In March 2019, Mater Private Hospital Townsville received $9 million in funding under the Federal Government's Community Health and Hospitals Program to relocate and re-build the Maternity and Neonatal Unit.