Prostate Cancer Awareness Month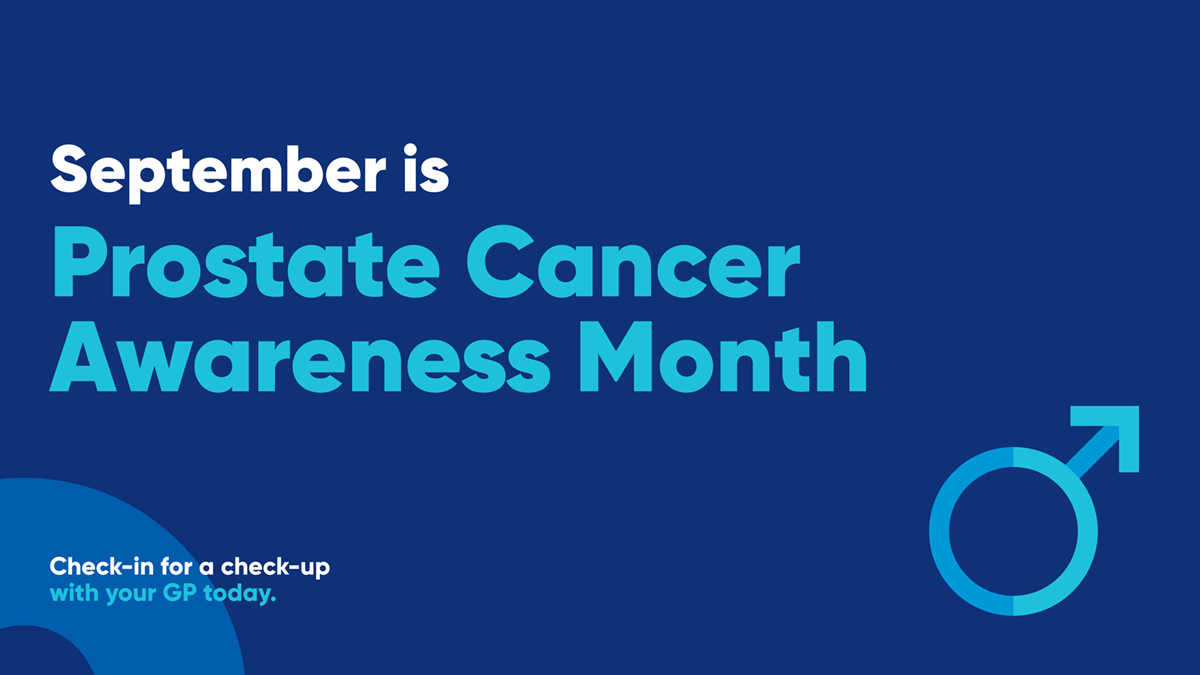 In Australia, 1 in 6 men will be diagnosed with prostate cancer in their lifetime.
Prostate cancer is the most common cancer which solely affects men – and it claims around 3500 lives in Australia each year. But the good news is, treatment has changed dramatically in recent years, enabling men with prostate cancer to live long and active lives.
Early screening and detection of prostate cancer is so important as there are often no symptoms of the disease.
Once men hit 50, they should be getting a PSA (Prostate Specific Antigen) blood test every two years, and they should start even sooner if they have a family history of the disease.
Our teams of urologists, radiation oncologists, medical oncologists and prostate cancer nurses provide state-of-the-art care, guiding patients through diagnosis, treatment and recovery.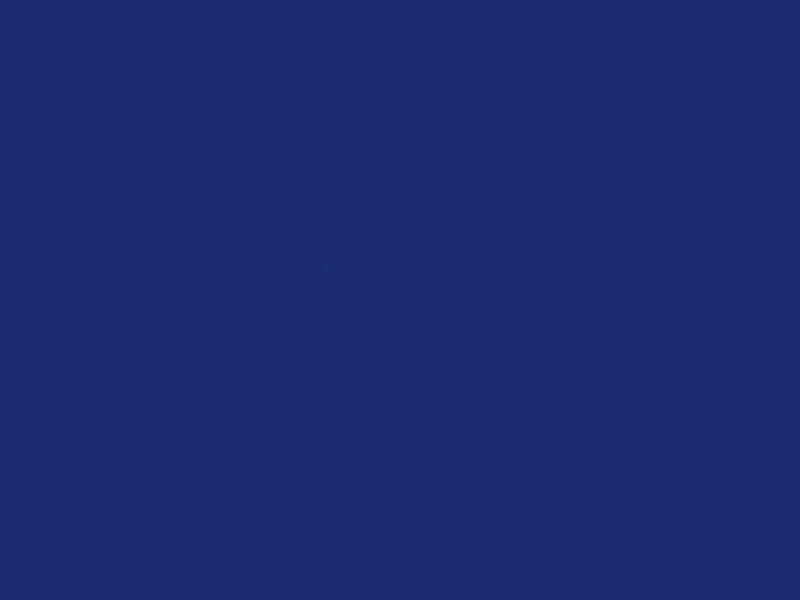 Mater Private Hospital Townsville is proud to offer patients access to the latest in prostate cancer surgery with the Da Vinci robotic system. This system allows surgeons to perform high-precision and minimally invasive surgeries with the use of a 3D camera and console-operated instruments, ensuring procedures are safer, have better outcomes and deliver faster recovery times for patients.