Healthcare heroes hailed for International Nurses Day
Townsville nurses are being recognised for their superhuman efforts as the world celebrates International Nurses Day today.

Townsville nurses are being recognised for their superhuman efforts as the world celebrates International Nurses Day today.
Mater Health Regional Executive Director Gerard Wyvill said this year more than ever it was important to celebrate nurses for their hard work and dedication in caring for patients.
"Nurses really are the backbone of our healthcare system and with the response to COVID-19 continuing around the world, their importance has never been more evident," he said.
"Today is an excellent opportunity for us all to stop and show our appreciation for the incredible work nurses do. They are the frontline workers day in, day out.
"They are regularly placing their lives at risk when they come to work each day. They are patient advocates, ensuring that our patients receive not only the highest quality medical care, but also compassion."
International Nurses Day is celebrated each year on the birthday of Florence Nightingale who is considered to be the founder of modern nursing.
The day has extra significance in 2020 because it coincides with the bicentenary of Nightingale's birthday, and is also the World Health Organisation's International Year of the Nurse and Midwife.
Mr Wyvill said the day was particularly special for the team at Mater historically because of the hospital originally being founded by nurses.
"Mater Private Townsville has been built on the back of our nursing staff, since we were founded by the Sisters of Mercy in 1945," he said.
"Today, we employ around 700 staff across our Pimlico and Hyde Park campuses which includes student nurses, nurse unit managers, registered nurses, enrolled nurses, assistants in nursing, after hours managers.
"We also have nurses employed in support services such as quality and risk management, organisational development, and project teams."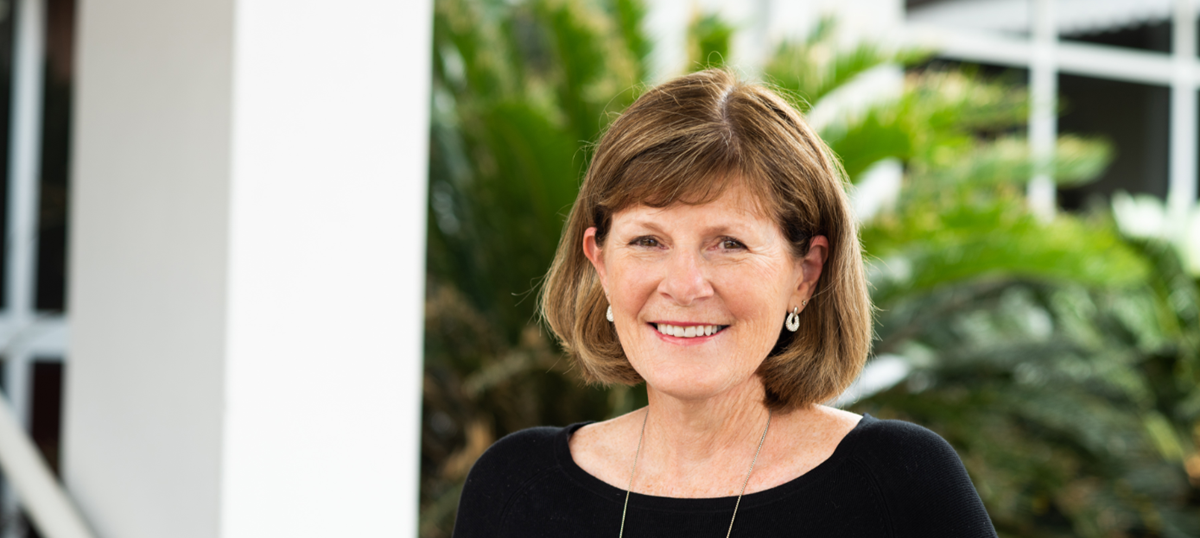 Mater Private Hospital's Director of Clinical Services Karen Gerrard said International Nurses Day was a good opportunity for people to reflect on the important role nurses play in the overall healthcare system.
"Nurses are highly skilled healthcare professionals who are responsible for the treatment, safety, recovery, and the overall care of a patient," she said.
"They complete years of specialised training and education to become a technical experts, educators, counsellors, and caretakers for patients. Nurses are the first ones who evaluate and administer treatment.
"Most importantly, for a patient a nurse is their pillar of strength. As a patient, you spend the most time with your nurse. They don't just monitor your progress, they are there to support you however and whenever you need it."
Having started her career as a nurse, Ms Gerrard said she's been able to bring her expertise to a variety of different roles, in a number of different hospitals across Australia and abroad.
"I love the variety in opportunities that comes with being a nurse. It is such a rewarding profession that opens so many doors for you professionally and personally," she said.
"You are constantly learning, reflecting on your practice and it can be very exciting. For example, working and being accepted as part of an Aboriginal community is really special. You're caring for the children while learning their customs and beliefs.
"Not only was I the nurse I was also the ambulance driver, the x-ray technician, the lighter of the airstrip, a dressmaker, a preschool teacher, hairdresser at the nursing home, and cook for the watch house."
She said one of the most rewarding parts of the job is being able to go on the journey with the patient through the highs and lows.
"Providing care, support and kindness to another person is so gratifying. Some memories and interactions with patients stay with you forever," she said.
"I remember caring for a young woman who had a car accident and was in traction for three months. We learnt together how to weave leather belts, which helped to keep her occupied during those long days in recovery."

Mater Private Hospital Acting Nurse Unit Manager Sarah Cummins said although her work heading up the Emergency Department can be highly stressful and fast-paced, it can also help put life in perspective.
"You might think you're having the worst day of your life, but then you come onto shift and families are receiving heart-breaking health diagnoses. That drops you back into reality very quickly," she said.
"I love the emergency nursing speciality. The fast pace, unpredictable adrenaline rush of working in emergency is sort of addictive. Being able to provide frontline lifesaving care and treatment to a person while they're at their most vulnerable is really rewarding.
"That feeling after a successful resuscitation, and being able to hold a patient's hand as they take their last breath and knowing they did not pass alone can't be described.
"If I can walk away after my shift knowing that I have eased a person's worry or fear, and brought them some kind of peace then my day is fulfilled."