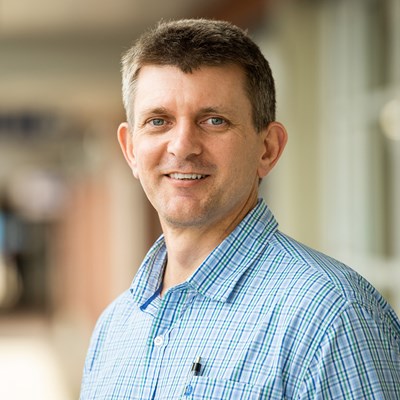 Dr James Price
Orthopaedic Surgery
Practice
3/62 Park Street
PIMLICO QLD 4812
Biography and Clinical interests
Dr James Price is a Queensland trained Orthopaedic surgeon. His field of interests cover hip, knee replacement, foot and ankle surgery, hand and wrist surgery, knee replacement and knee arthroscopy.
He arrived in Townsville in 2000 as the Director of Orthopaedics at The Townsville Hospital, before commencing his private practice in 2001. He has conducted research in conjunction with the James Cook University, and is actively involved in the training of medical students.
His consulting rooms are at Park Street Medical Suites, Suite 3, 62 Park Street, Pimlico, beside the Mater Hospital. He operates at the Mater Hospital , Pimlico.