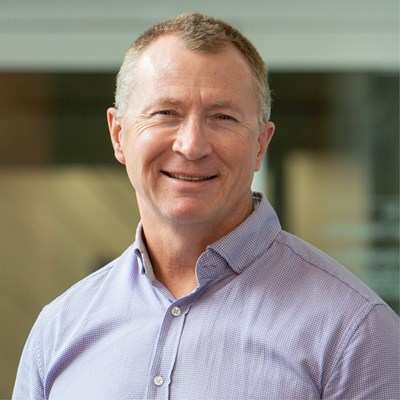 Dr Peter McEwen
Orthopaedic Surgery
Practice
Mater Medical Centre
25 Fulham Road (entrance via Diprose Street)
PIMLICO QLD 4812
Biography and Clinical interests
Peter has been in full-time clinical practice in Townsville since 2001. He has undergone post fellowship subspecialty training and dedicates himself exclusively to surgery of the knee.
Peter is currently serving as the Australian Representative for the International Society of Orthopaedics and Trauma. He also holds a Diploma of Modern Language from the University of New England.
Peter is a founding member, former Chairman of the Board of Directors, a current director and Chief Supervisor of Research and Teaching for The Orthopaedic Research Institute of Queensland (The ORIQL). The ORIQL is registered with the ATO as a Health Promotion Charity, and is independently audited and compliant with all ASIC corporate governance requirements. He has numerous papers published in peer reviewed journals and has given dozens of presentations at national and international meetings.
Peter is actively involved in medical education. He has held various professional leadership positions and is currently an Adjunct Senior Lecturer at James Cook University. He is Chief Supervisor of Training in Orthopaedics at the Mater Townsville Campus, a member of the Mater Health Regional Ethics Committee and the Mater Orthopaedic Group Subcommittee dealing with audits, benchmarking, quality control and operational matters.