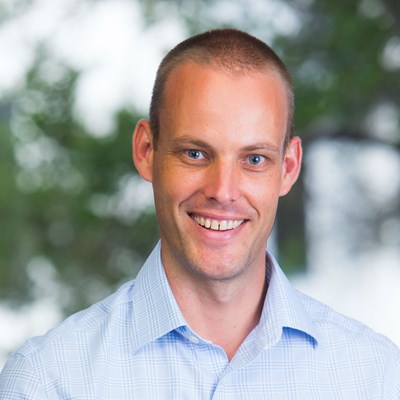 Dr Jonathon de Hoog
Orthopaedic Surgery
Practice
Aspire Orthopaedics
13 Warburton Street
NORTH WARD QLD 4810
Biography and Clinical interests
Dr Jonathon de Hoog is Townsville's orthopaedic surgeon providing leading orthopaedic care for both hips and hands.

With a special interest in providing the best technology in orthopaedic surgery, he is Townsville's only surgeon performing muscle sparing, direct anterior hip replacement for end stage hip arthritis. Using the Stryker MAKO robotic assisted surgical arm and computer aided planning for your joint replacement, he ensures optimal prosthesis placement and rapid recovery from your joint replacement.

Dr de Hoog also specialises in care of all hand and wrist conditions including fractures, tendon injuries, arthritis, degenerative conditions and replacement of painful joints. With dedicated hand therapists on premises, he will work with you and them to ensure the best possible results for hand and wrist issues.