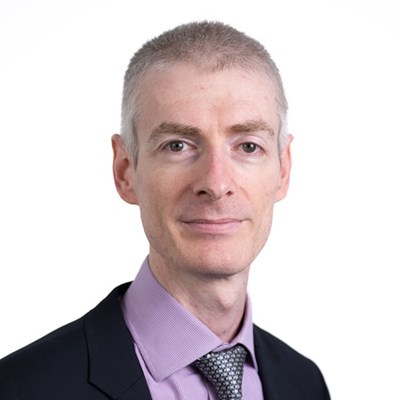 Dr David Kingston
Orthopaedic Surgery
Practice
Aspire Orthopaedics
13 Warburton Street
North Ward QLD 4810
Biography and Clinical interests
Dr David Kingston is an Australian trained orthopaedic surgeon with a special interest in surgery of the hand, wrist and peripheral nerves in all age groups, including paediatrics.
Dr Kingston is a proud Queenslander, growing up in Brisbane. He has worked throughout Queensland as a junior doctor before completing training in NSW including at the Sydney Hand Hospital. Family has brought him to North Queensland.
He has clinical appointments at Mater Private Hospital Townsville and the Townville University Hospital.
He manages all conditions, bony and soft tissue of the hand, wrist and peripheral nerves. These include:
Carpal tunnel; open, endoscopic and revision

Trigger finger

Dupuytren's

DeQuervain's

Ganglions

Finger, hand and wrist arthritis

Interphalangeal joint fusion and replacement

Wrist partial and complete fusions

Wrist replacement

Deformity correction

Microsurgery and arthroscopy

Tendon injuries and repairs

Tendon transfers

Nerve repair

Hand and wrist fractures